Others
14th Asia International Youth Film Festival (AIYFF), Online / Tokyo, Japan
2021.05.03 ~ 2021.06.20
The Trilateral Cooperation Secretariat (TCS) and LLP Asia International Youth Film Festival (AIYFF) Japan held the 14th AIYFF from May 3rd to June 20th in an online/offline format, with the offline portion taking place in Tokyo, Japan.
Under the theme "symbiosis" (共生, 공생), young directors from China, Japan and Korea submitted their self-direct movies that expressed their creativity and interpretation of the theme. After careful deliberation, the jury committee selected 21 finalists from the several hundred films submitted from the three countries.
Due to the ongoing COVID-19 pandemic, the 14th AIYFF was held over the course of two months, with various online and offline events taking place. TCS Secretary General Michigami Hisashi gave remarks at both the opening and closing ceremonies, as well as a special lecture. During his remarks at the closing ceremony, he noted the growing presence of the film industries in China, Japan, and Korea in the world, and he expressed hope that the AIYFF would further encourage young directors to lead the film industries of the three countries in the future.
The 15th AIYFF, to be held in 2022, will take place in Haikou, China. The TCS will continue to co-host the AIYFF, providing a venue for the youth of the three countries to share their ideas and cultures through films and making a continued effort to establish a long-term foundation for trilateral cooperation.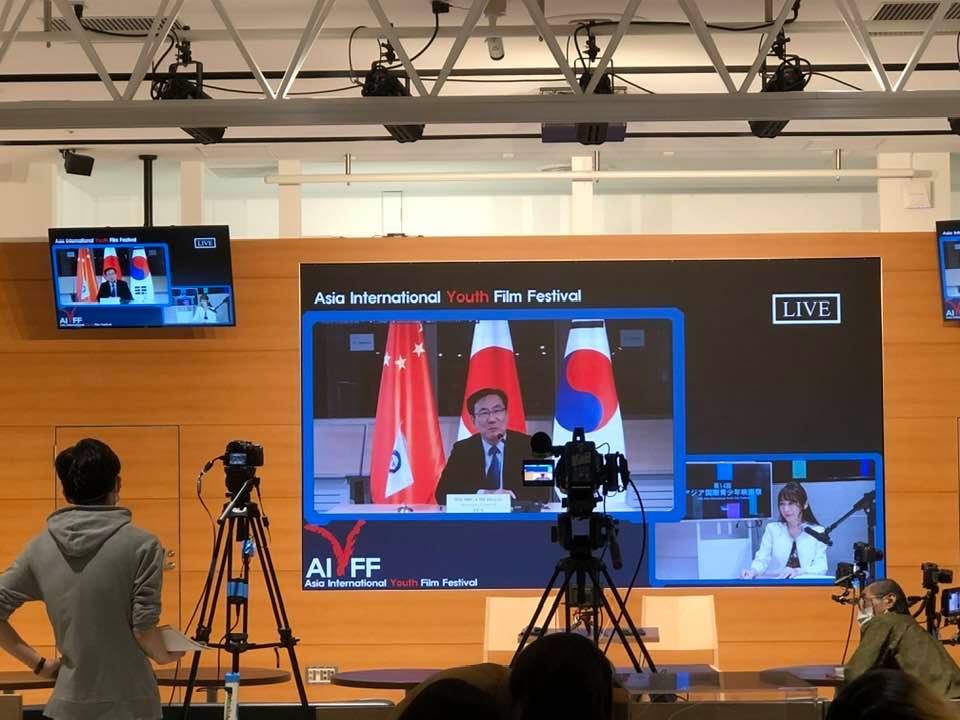 ▲Live Stream of SG Michigami's remarks during the Opening Ceremony (May 3rd)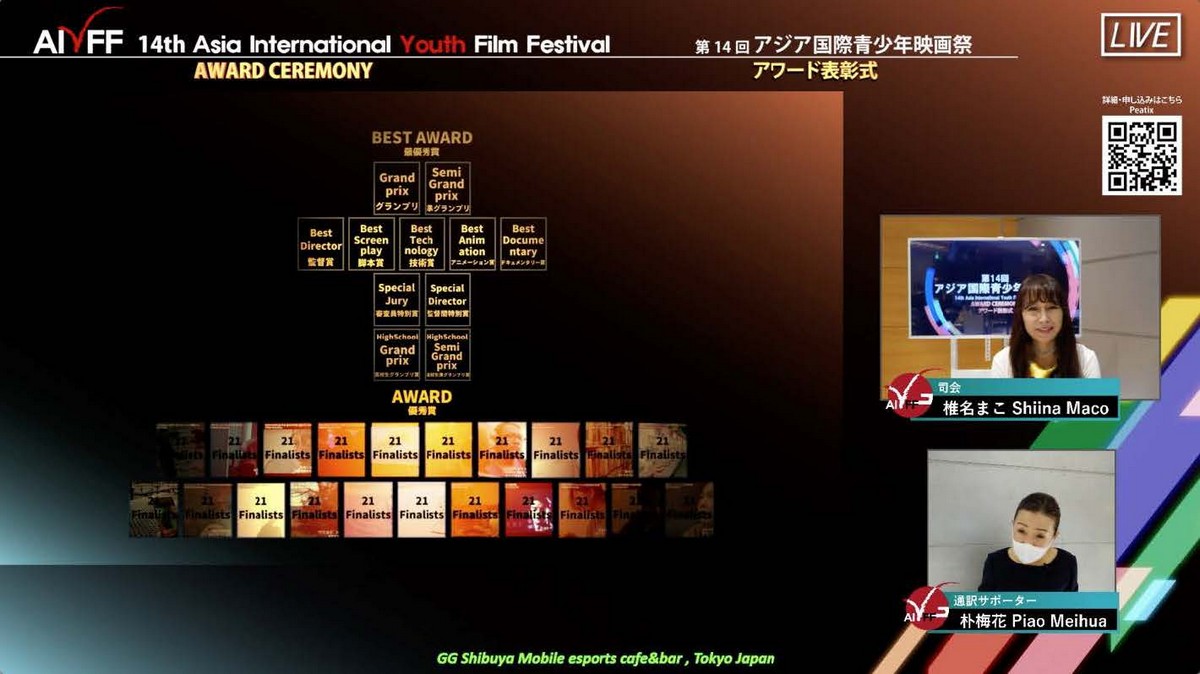 ▲Awards Ceremony (May 22nd)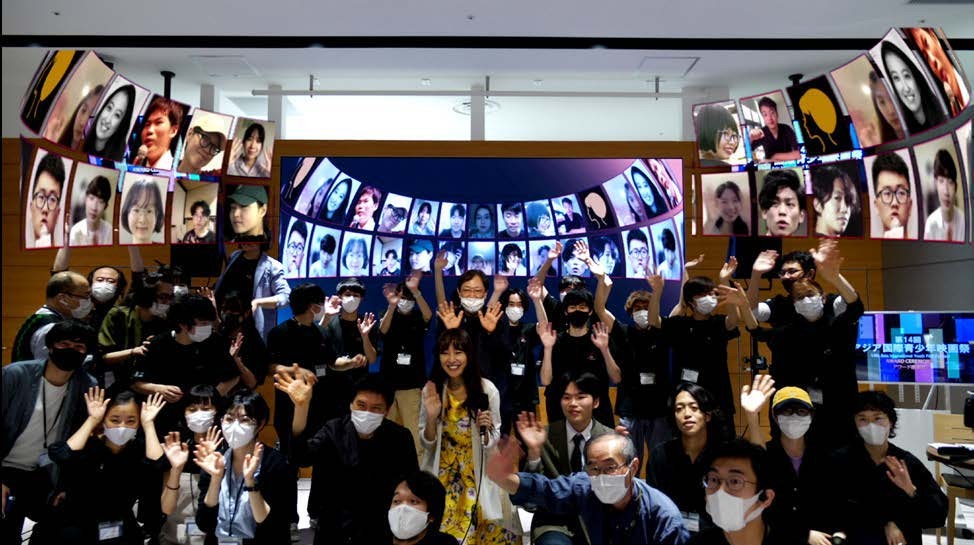 ▲Closing Ceremony (May 22nd)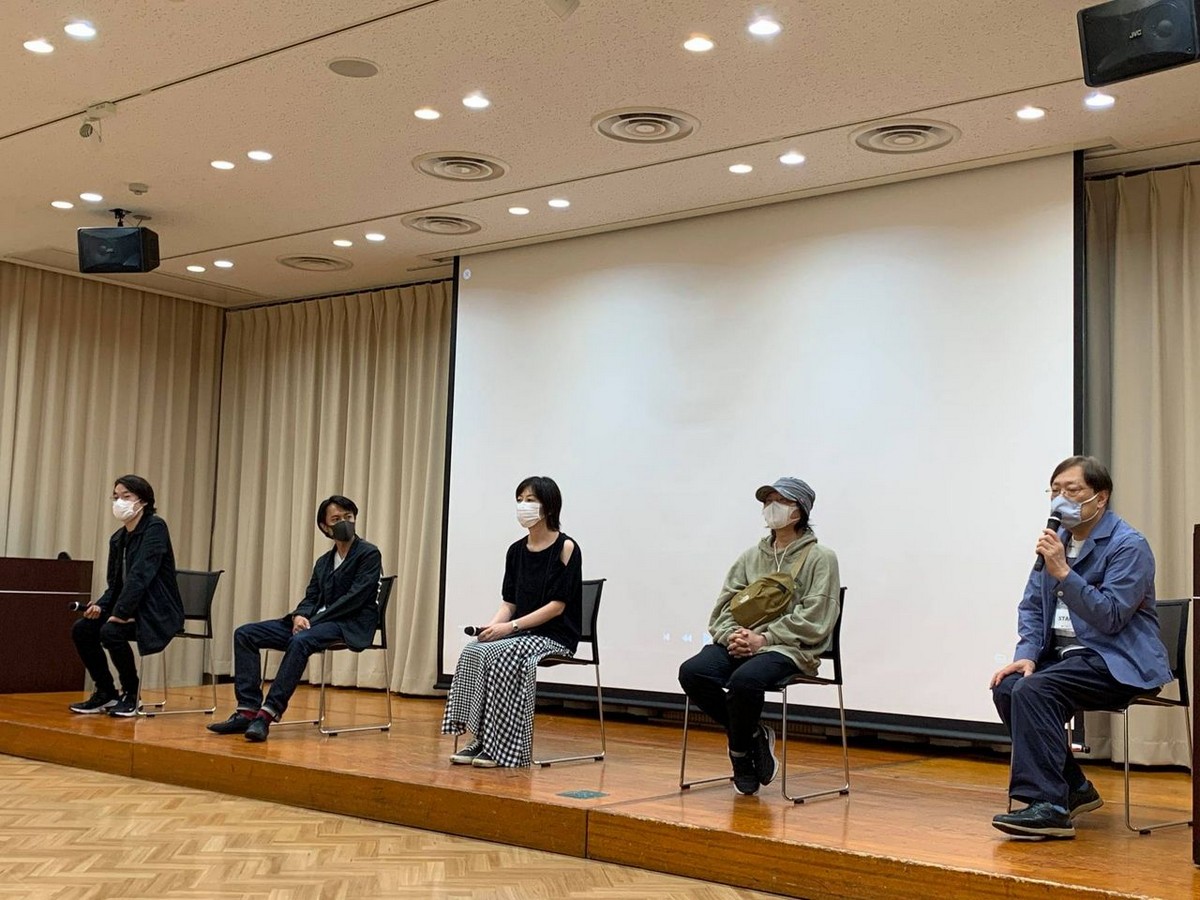 ▲Offline Film Screening (Tokyo, Japan. June 20th)