Seminar & Forum
SG IWATANI Shigeo attended World Economic Forum on East Asia – 2014.05.21-23
2014.05.21 ~ 2014.05.23
TCS Secretary-General Mr. IWATANI Shigeo attended World Economic Forum (WEF) on East Asia held in Manila, the Philippines on May 21~23, 2014. He participated in the session of "Asia Security Outlook" as a panelist.
In the session, Mr. IWATANI highlighted that Asia needs a certain solid and legally ba
sed institutional fr
amework to address security issues. He reiterated that the eventual goal of trilateral cooperation among China, Japan and the Republic of Korea (ROK) is to establish the East Asia Community (EAC), and this fr
amework should include security issue to create a principle-ba
sed institution.
During his stay in Manila, Mr. IWATANI also respectively visited the Department of Foreign Affairs (DFA) of the Philippines and the Asian Development Bank (ADB). At the meeting with DFA, Mr. IWATANI stressed the importance of a close relationship between the three countries and the Association of Southeast Asian Nations (ASEAN), and requested a support from the Philippine side for TCS' participation in the ASEAN Plus Three (APT) fr
amework. At the meeting with ADB, Mr. IWATANI discussed the possibility of collaboration between TCS and ADB on infrastructure investment and financial cooperation in Asia.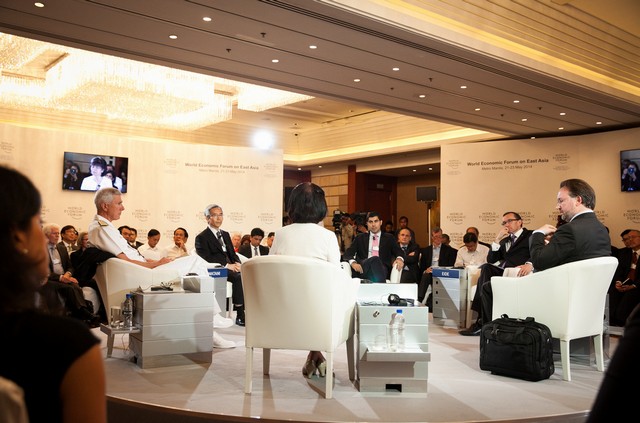 "Asia Security Outlook" Session, WEF on East Asia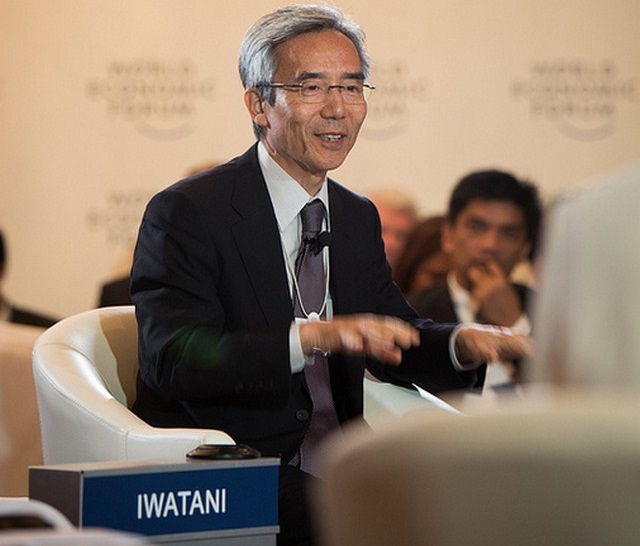 SG Mr. IWATANI at "Asia Security Outlook" session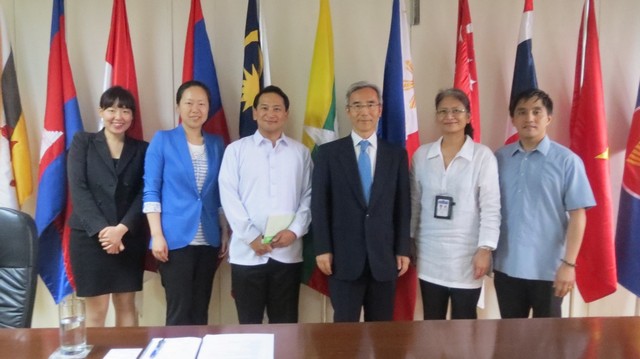 Meeting with the Department of Foreign Affairs of the Philippines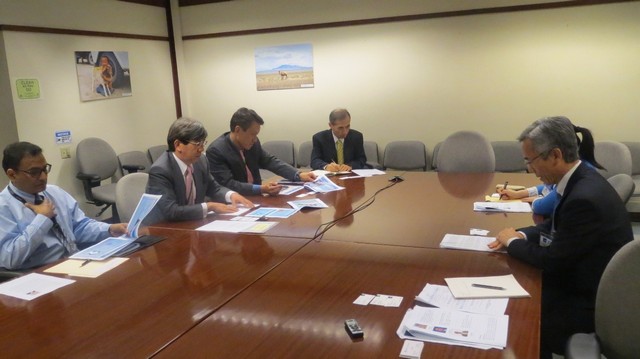 Meeting with ADB (East Asia Department, Strategy and Policy Department, and Regional & Sustainable Development Department)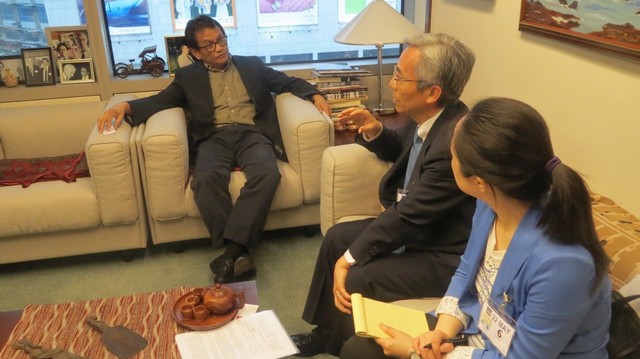 Meeting with Mr. Iwan AZIS, Head of Office of Regional Economic Integration (OREI) of ADB